 JOIN OUR FIRST VIRTUAL CONCERT EVENT
With recent global events, we converted our annual LIVE concert into a livestream so you can enjoy D2S Fest for the first time – now from the comfort of your own home.
Subscribe for Updates, Show Dates, and Music Releases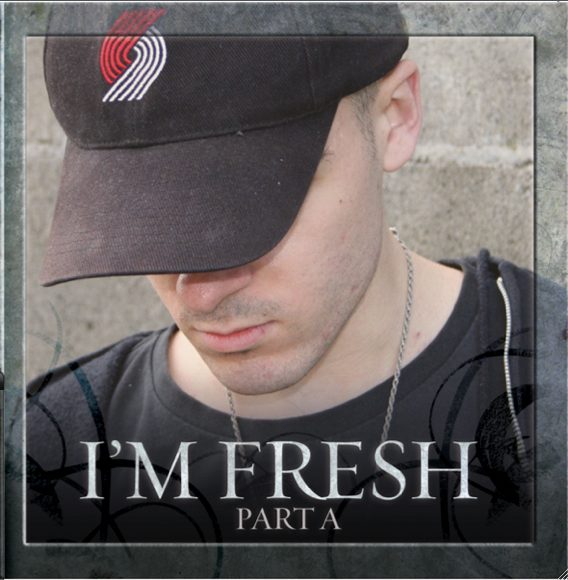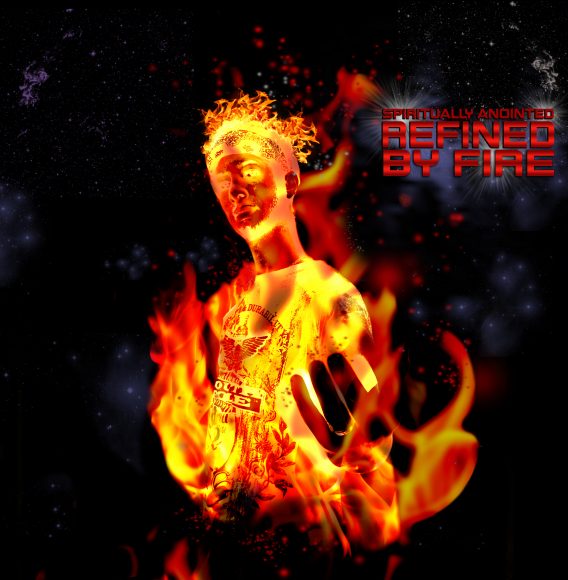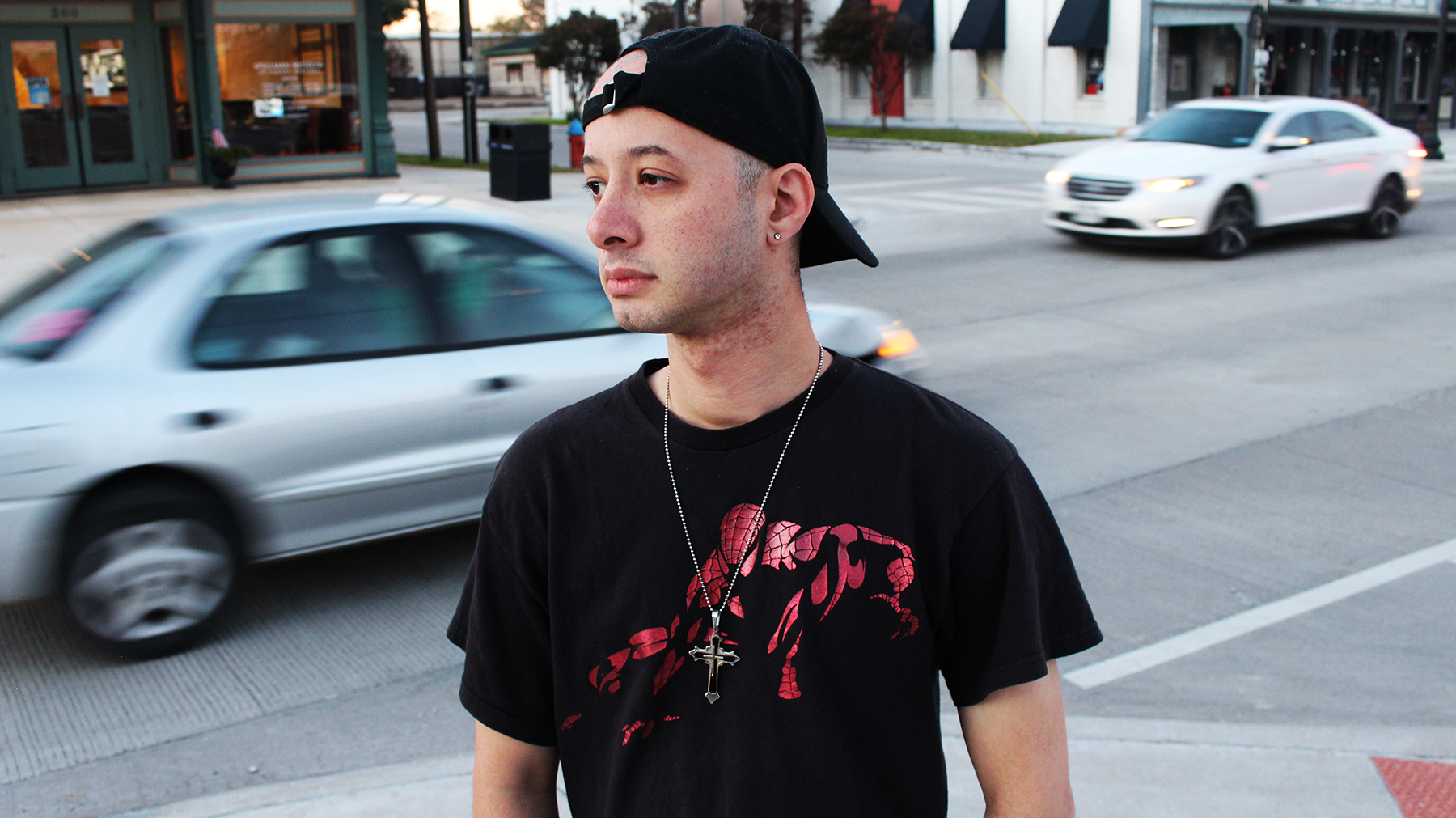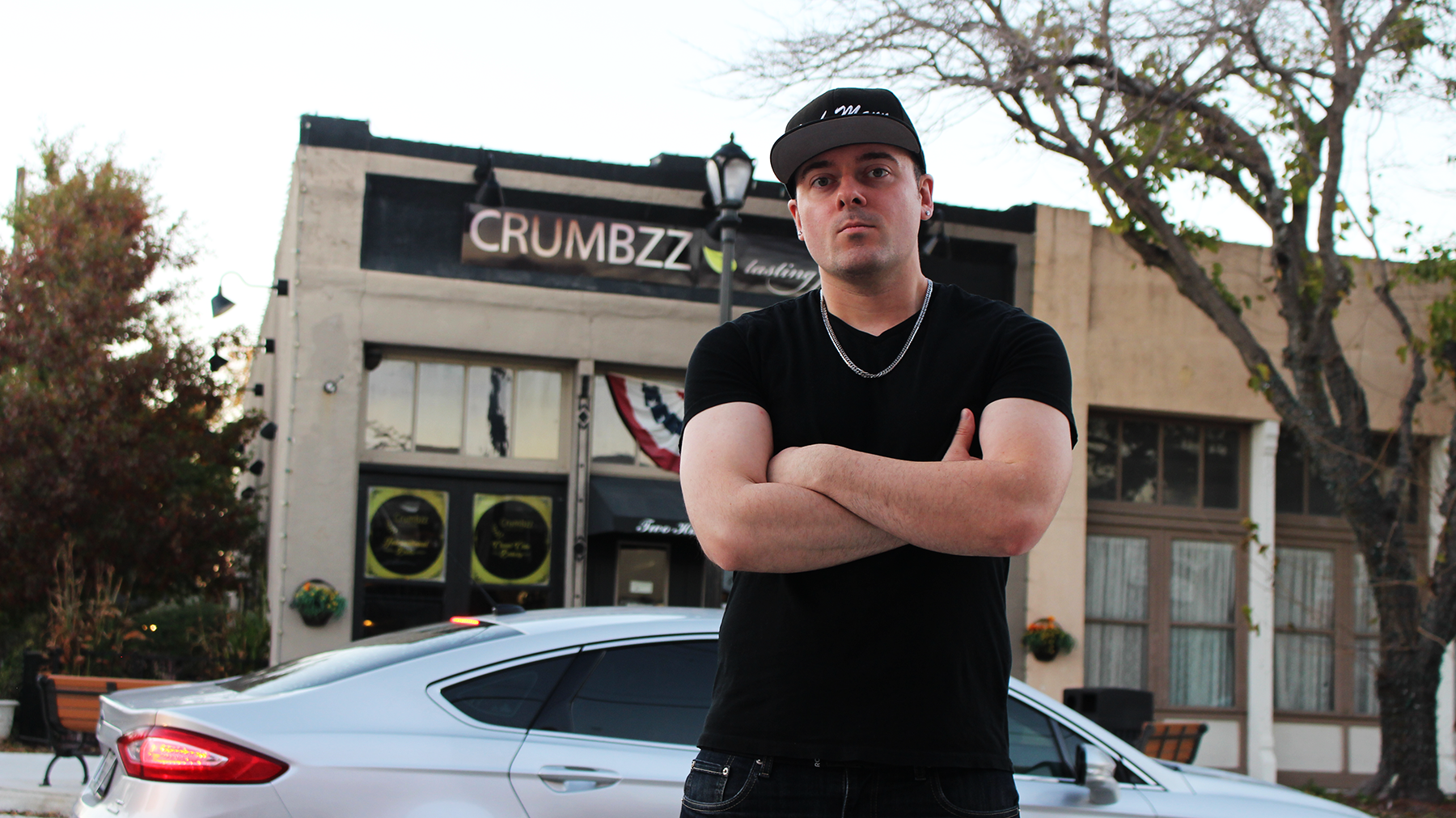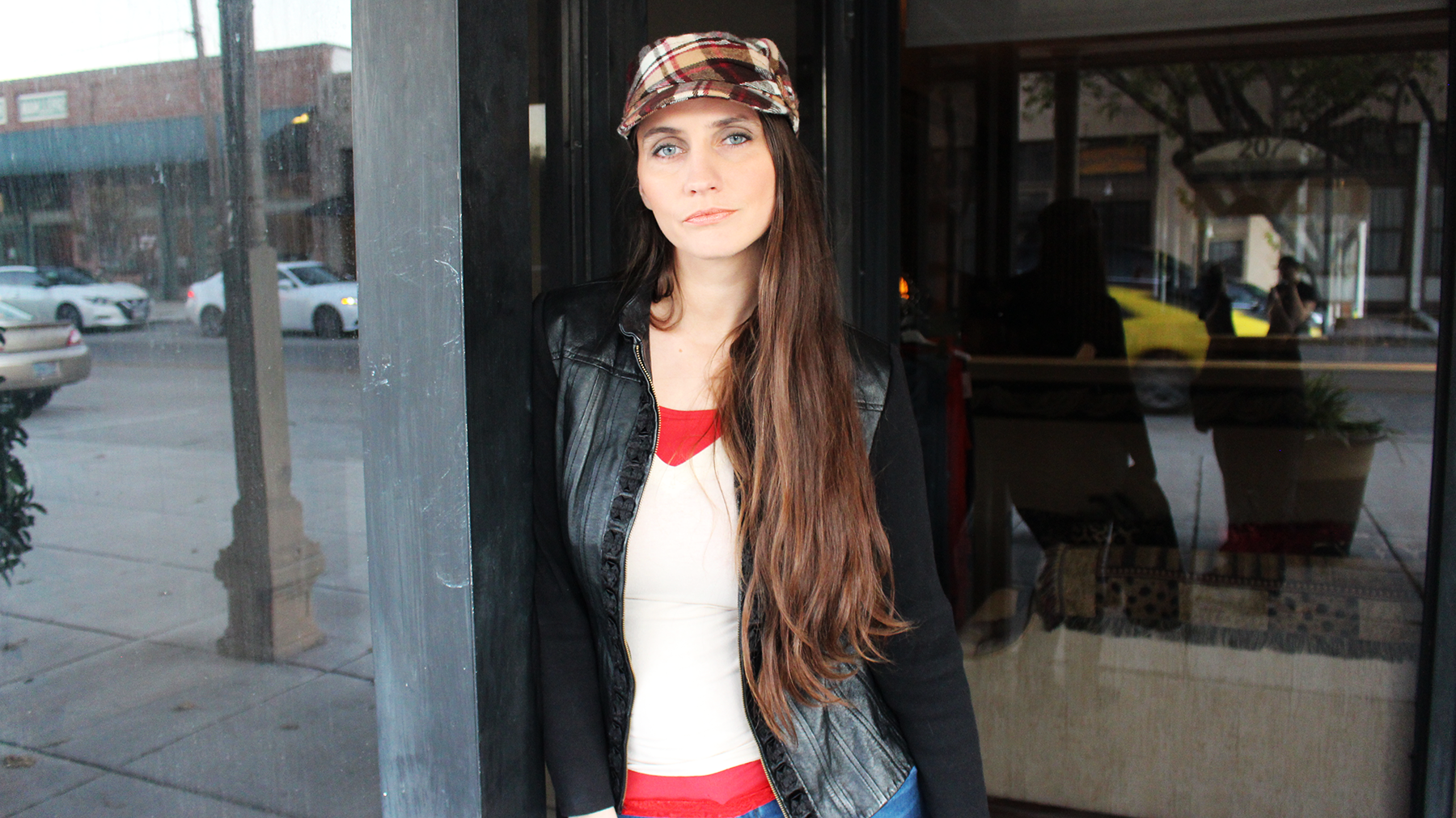 d2s-sa-new-1
SA was born and raised in the Bronx, NYC. The founder of D2S Records, his purpose for music is to be entertaining and uplifting with the same high quality of today's music.
d2s-sa-new-1 – copy
Fresh-Mann is an Oregon native who chooses to show how Jesus Christ made him a new person and can do the same for you.
d2s-sa-new-1 – copy – copy
Polarity was born and raised in East Texas, where she learned at an early age to show compassion to people of all walks of life.
Going behind-the-scenes with D2S Records, this video series chronicles 15 years of music and what the future holds for these music artists who have in many respects been considered as the underdogs of music.
NOW STREAMING LIVE: This music / talk show blend features SA as he hosts, playing music from independent artists as well as exclusive interviews. Available on all main podcast streaming services.