In May 2005, he came out with his first; self produced, 16 track independent CD, entitled "Where Do I Go from Here?".
In 2007, Fresh Mann was signed to the label, D2S Records, which has backed such artists such as YungTown, and SA. Following his signing, Fresh began to produce his first published album called, "I'm Fresh Part A".
The launch of this CD led to many performances around the country where fans were thrilled to both watch and listen to Fresh Mann's amazing talent. Fresh's desire to promote the album led him to perform at SonShine Fest during the summer of 2007 in Minnesota, and then to join the acclaimed, Extreme Tour a month later.
Before, during, and since then, Fresh Mann has performed, toured and collaborated with dozens of artists in minor and major secular and Christian markets, including some of the biggest names in music. To name a few big artists: Grits, Kj 52, Casting Crowns, Jeremy Camp, Kutless, Toby Mac, and Switchfoot.
Right now, Fresh Mann's album, "I'm Fresh Part A" is featured on all digital distribution websites.
Currently, Fresh Mann helps out other artists with collaborations and performs across the nation, as well as appears in an online show called, Underdogs. Fresh is in the studio recording "I'm Fresh Part B" releasing in 2019. 
The song "1 Life To Live", also from "I'm Fresh Part B" is featured on Holy Hip Hop's Taking The Gospel To The Streets Vol 6: Street Gospel 101. 
It will be amazing to see what else the ambitious artist will accomplish in the future, and how much more his talent is utilized and developed.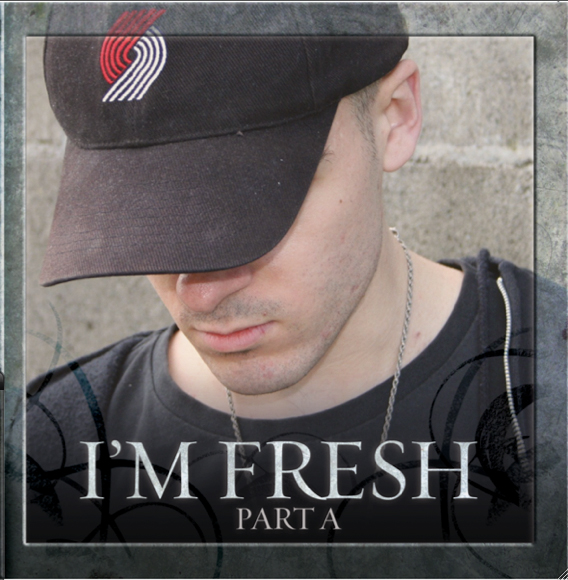 I'M FRESH - PART A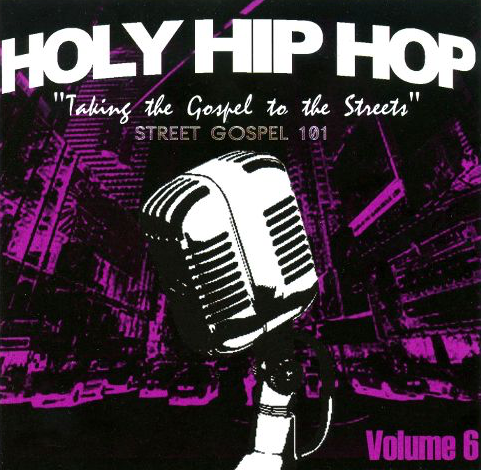 HOLY HIP-HOP 101: VOL. 6
No shows booked at the moment.
Subscribe for Updates, Show Dates, and Music Releases
MUSIC VIDEO
She Is The One - Fresh Mann
Show love for D2S Records when you attend a show! Take a picture of the event with an artist or selfie and hashtag it to #d2sevents and publish on social media. It may show up here!