Recent Releases
Official Albums & Mixtapes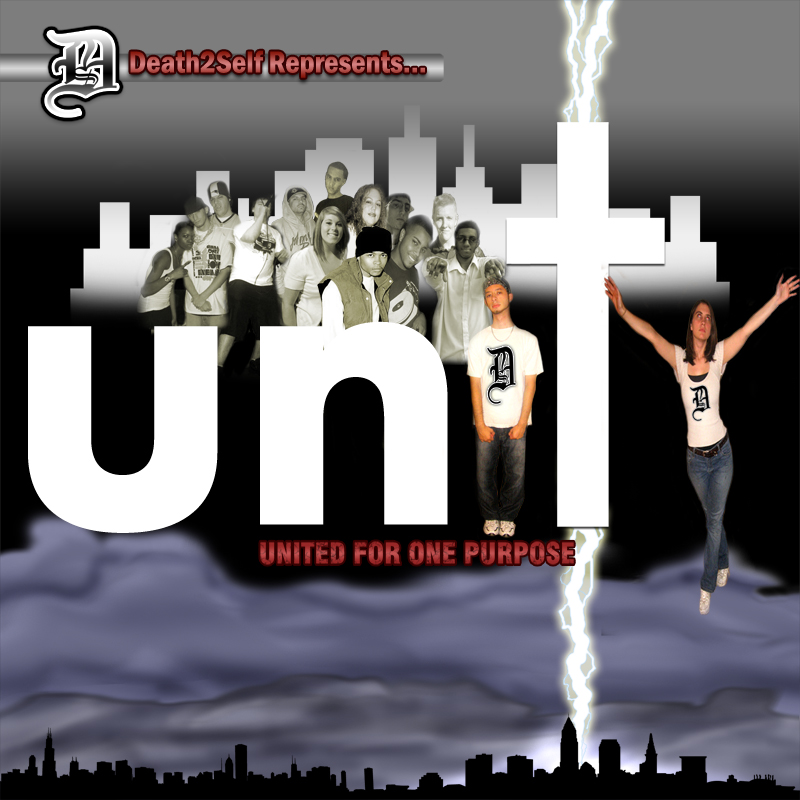 Artist

Various

Released

2009

Genre

Hip Hop
UPDATES
The Latest News
It's official: J-Deuce's music video, "Be Awake To Dream" from his recording album, "All Things To All People" has finally surfaced. Recorded and produced by Cool Journey Studios, Milton Guity Jr took control over this project from start to finish and has produced an amazing video. The concept shows the importance of making crucial decisions […]
Brittny, wife and label mate of SA, recently decided to rebrand herself and bring clarity to her music with a new stage name – and that name is Polarity. Polarity is the way something is attracted to another… Like "polar opposites" are very different from one another. "North Pole" (actually, true north) is in the […]
CEO and record label founder SA (Spiritually Anointed) today announced a new tour that he will be orchestrating called the "Take Back" Tour. This tour is planned to be a multi-city tour along East and North Texas during the spring and summer seasons of 2017 and will feature himself and wife / label mate, Polarity […]
D2S Anthem T-Shirt (Red/White)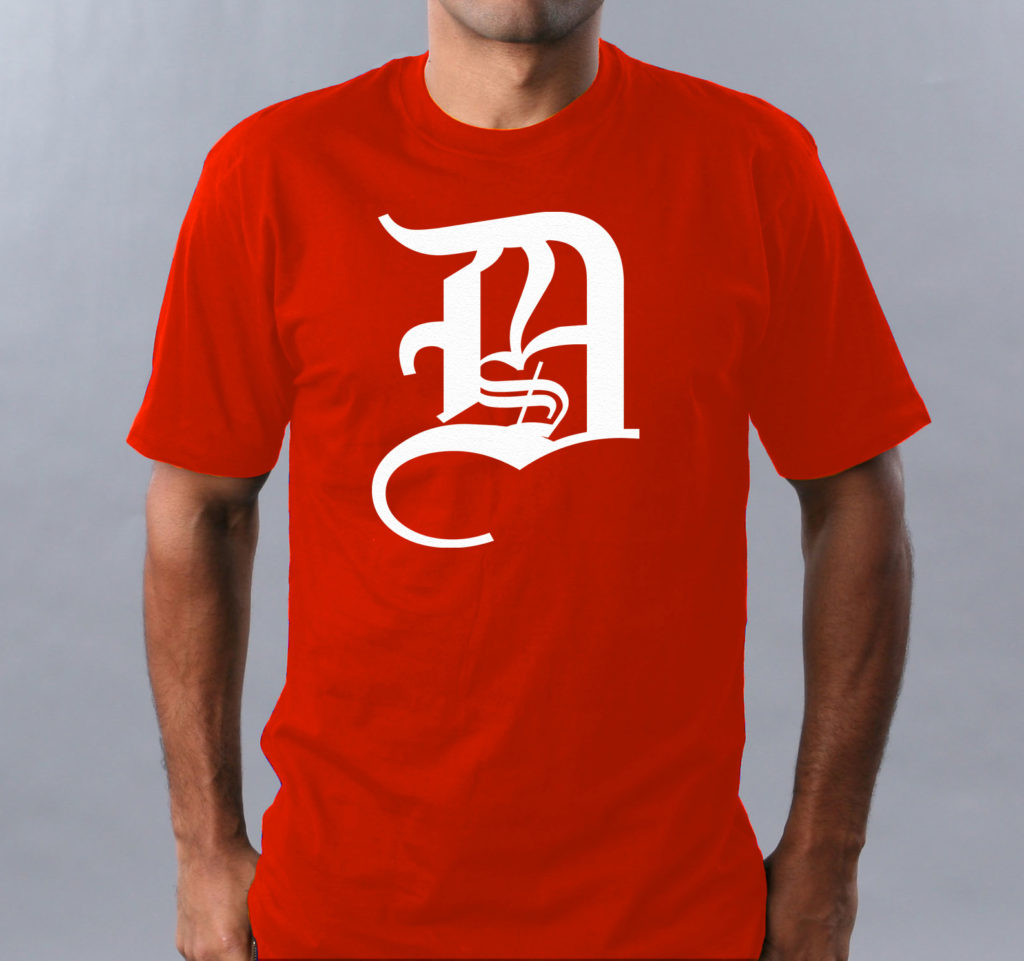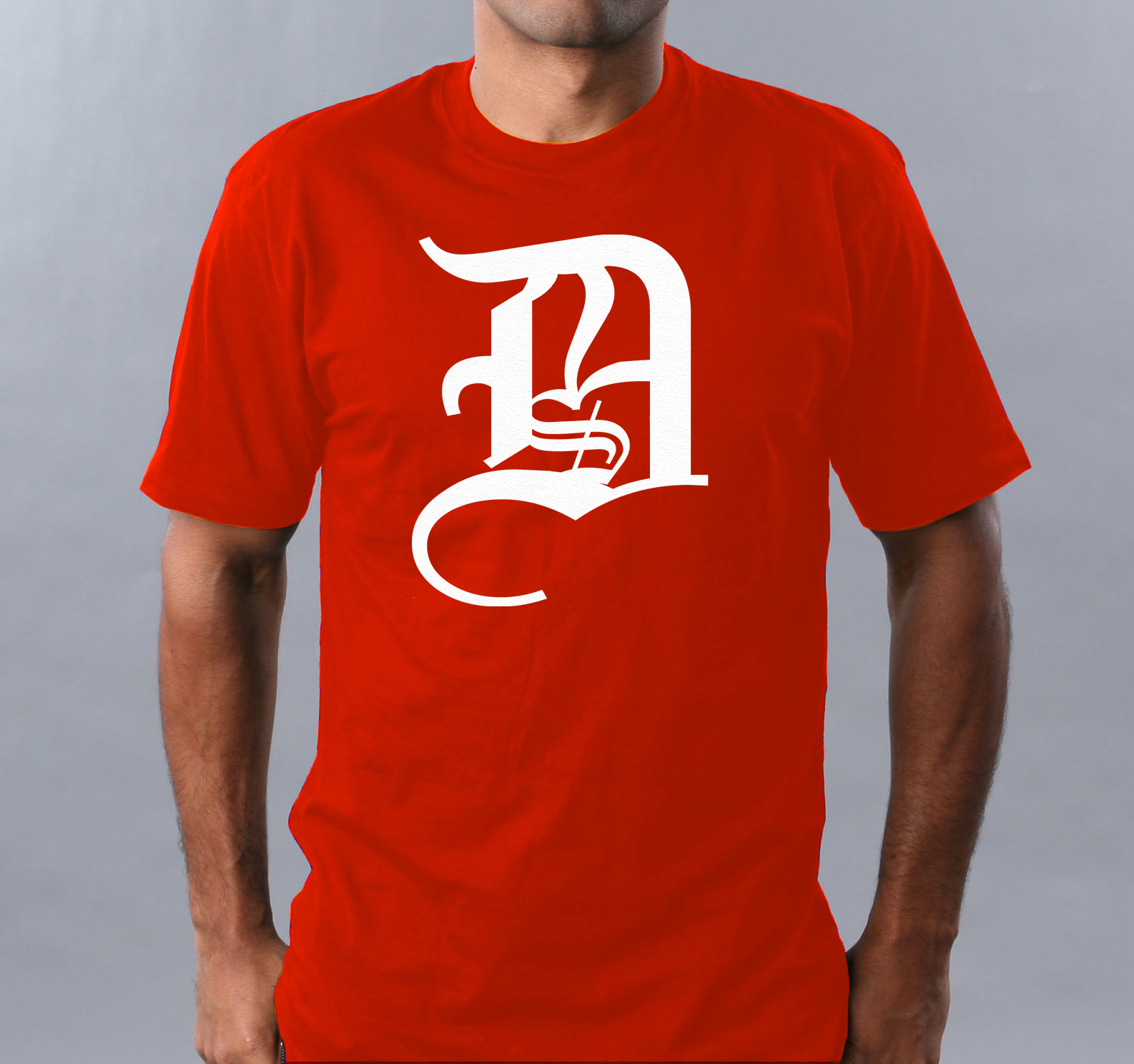 D2S Classic Logo T-Shirt (Black/Red)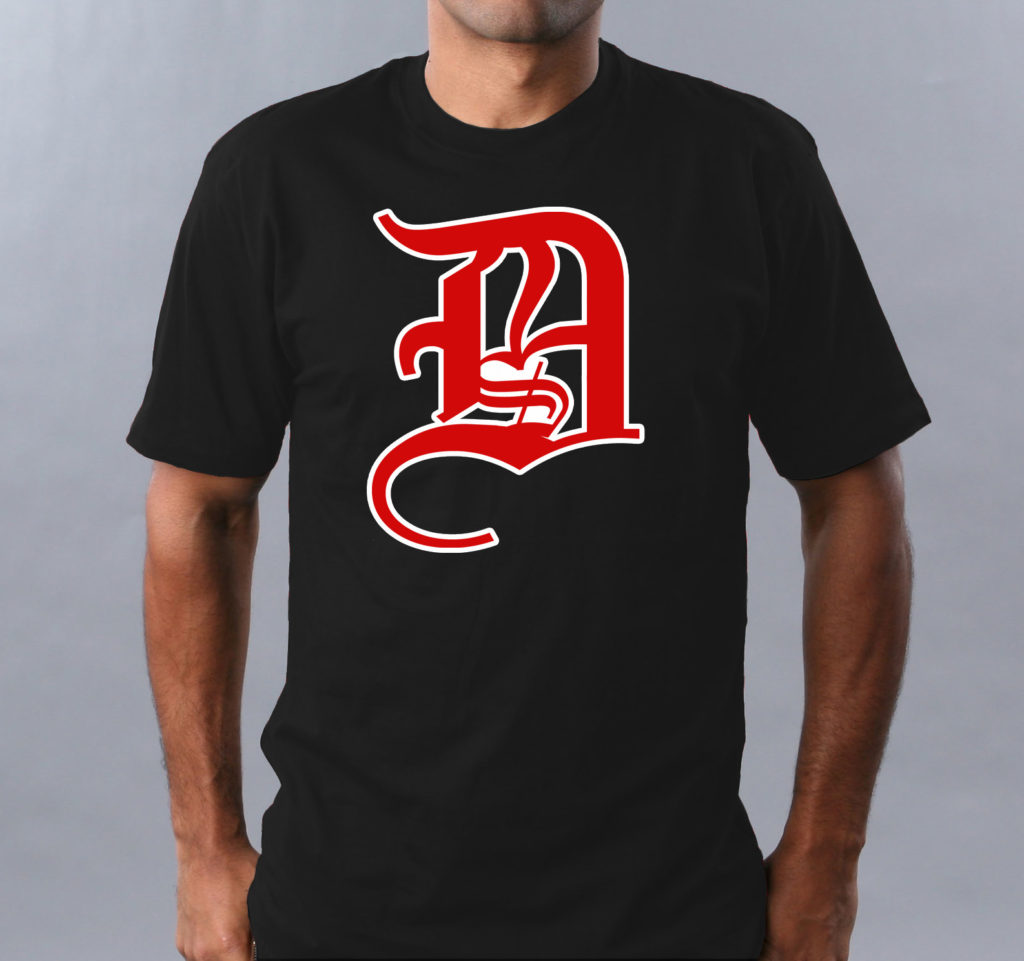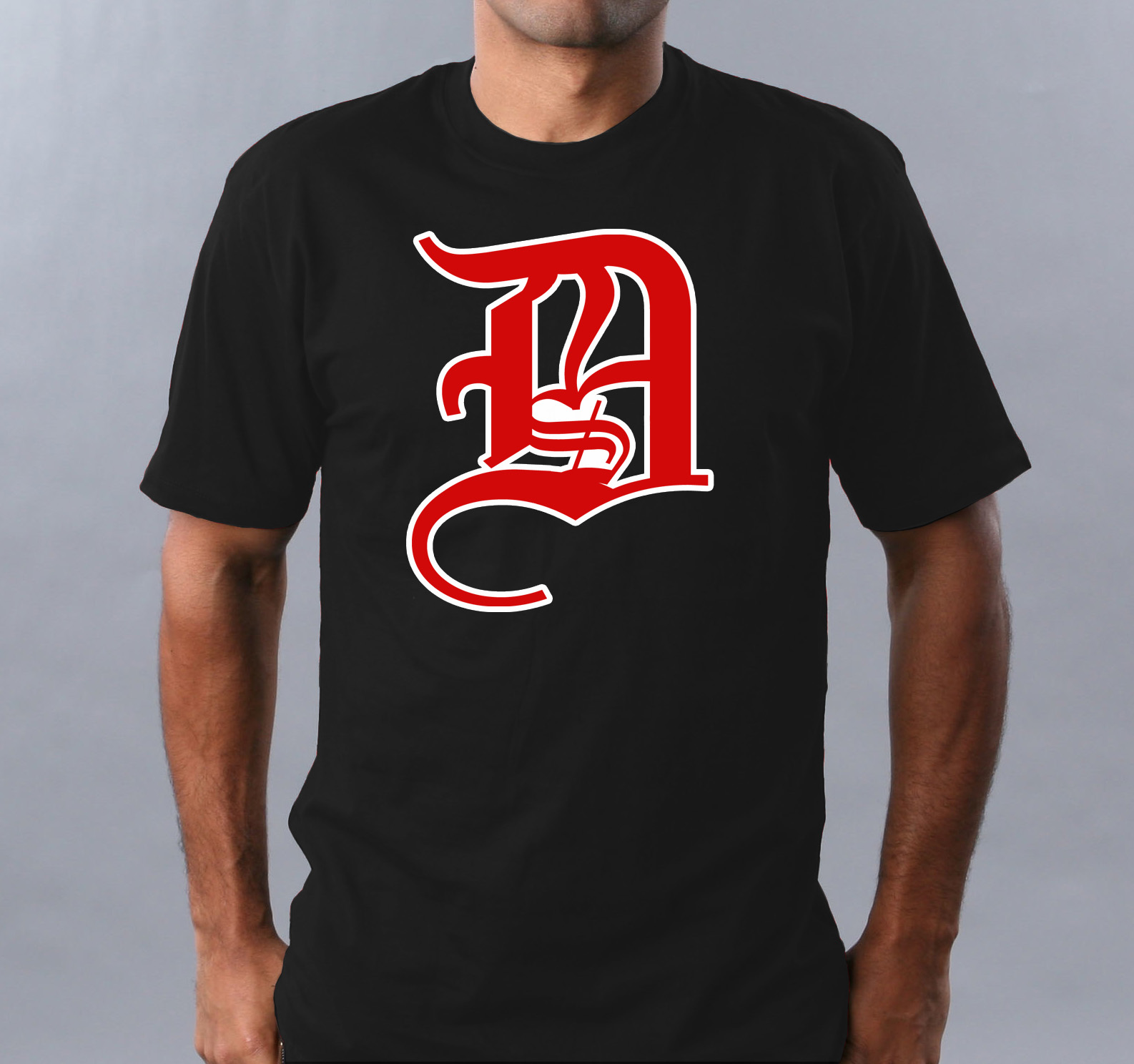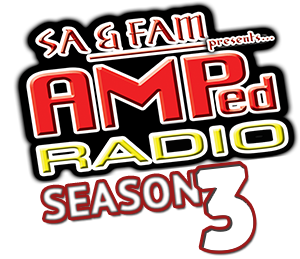 Listen to your favorite Christian contemporary music, Holy Hip-Hop and independent artists along with a devoted message that will both encourage and empower you! Radio never sounded so good!
D2S Fest
Since 2007, Death2Self Records launched their premiere Christian conference / festival called D2S Fest. The purpose of this event is to spread a positive influence through live music and entertainment. Once per year, we gather artists from all over, pour into them, then allow them to pour into others.
We have produced four successful D2S Events with the last one in 2011. Each event was done through a shoe string budget and the generosity of those who understand and align with our mission.
Concerts
Dates of upcoming live shows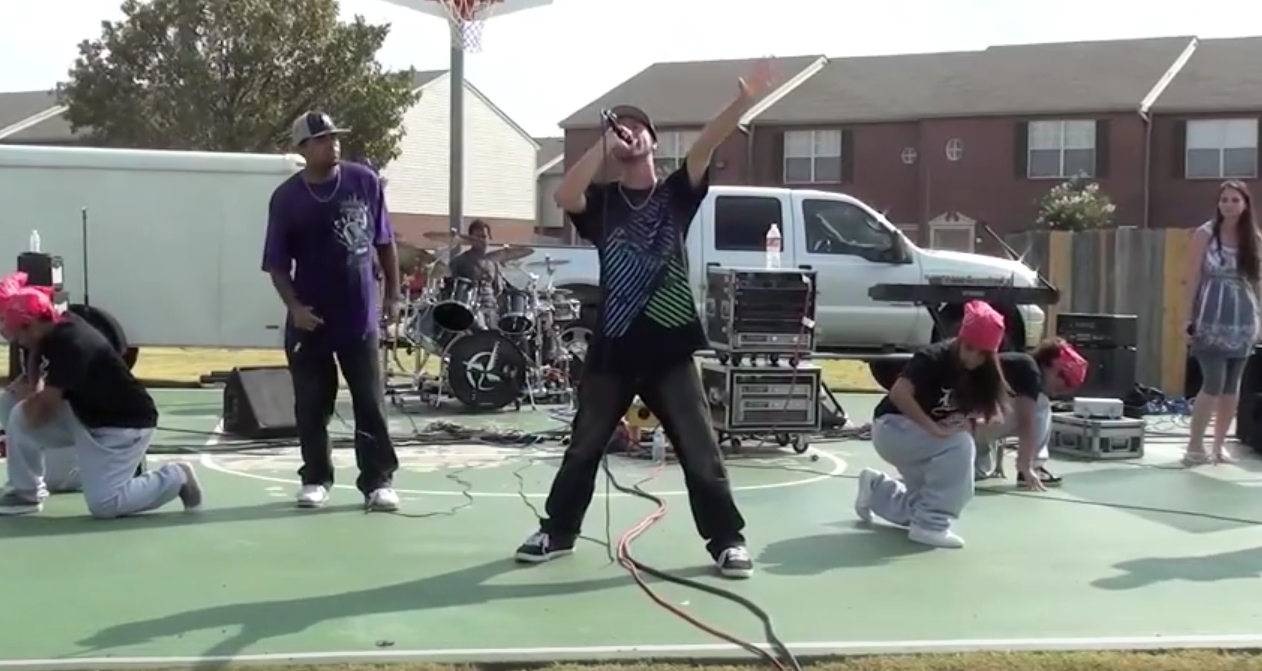 Heather Lane Apartments
September 17, 2011 @ 2:00 pm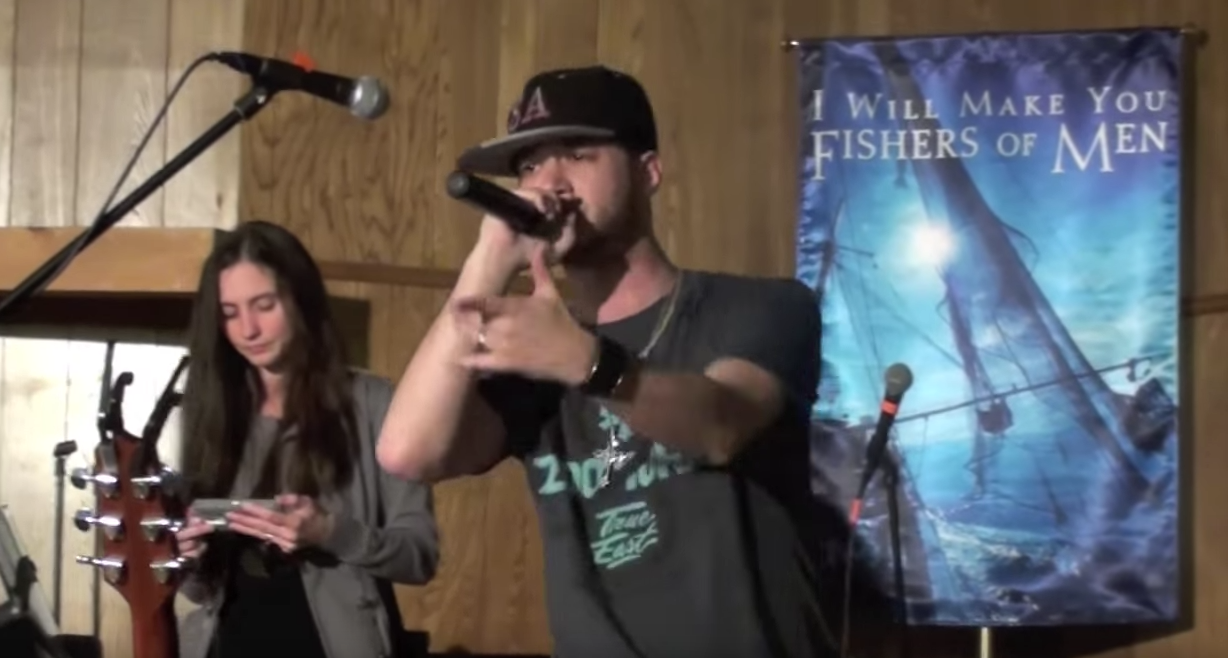 Northside Christian Center
March 6, 2015 @ 6:00 pm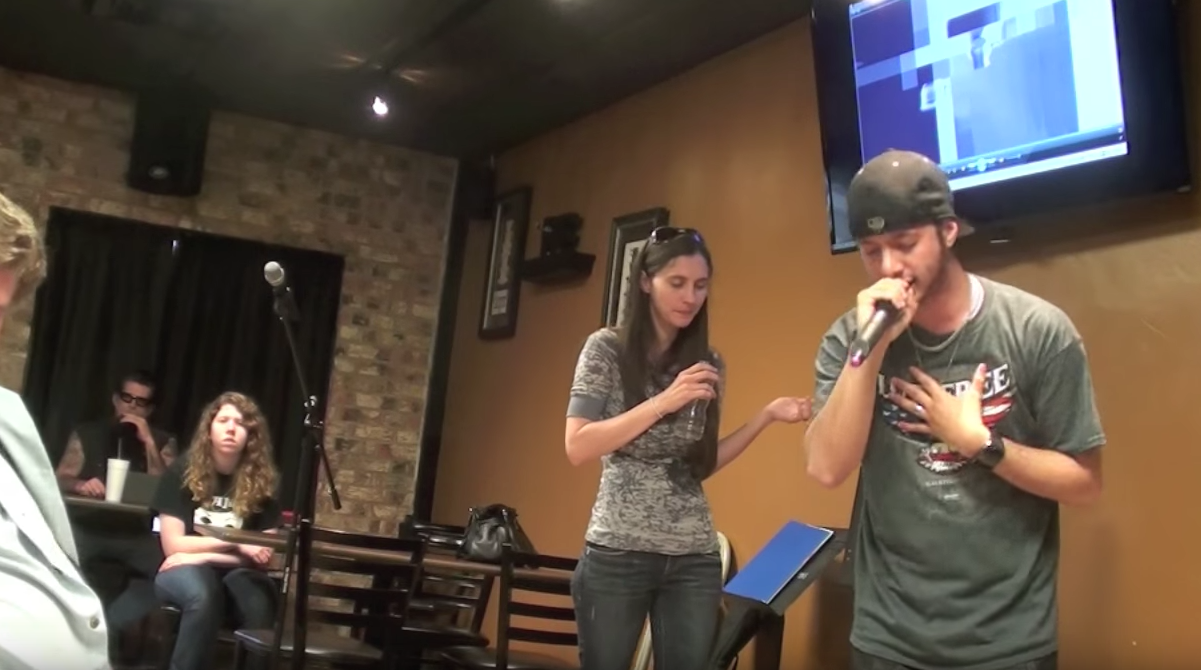 The Master's Blend
April 3, 2015 @ 6:00 pm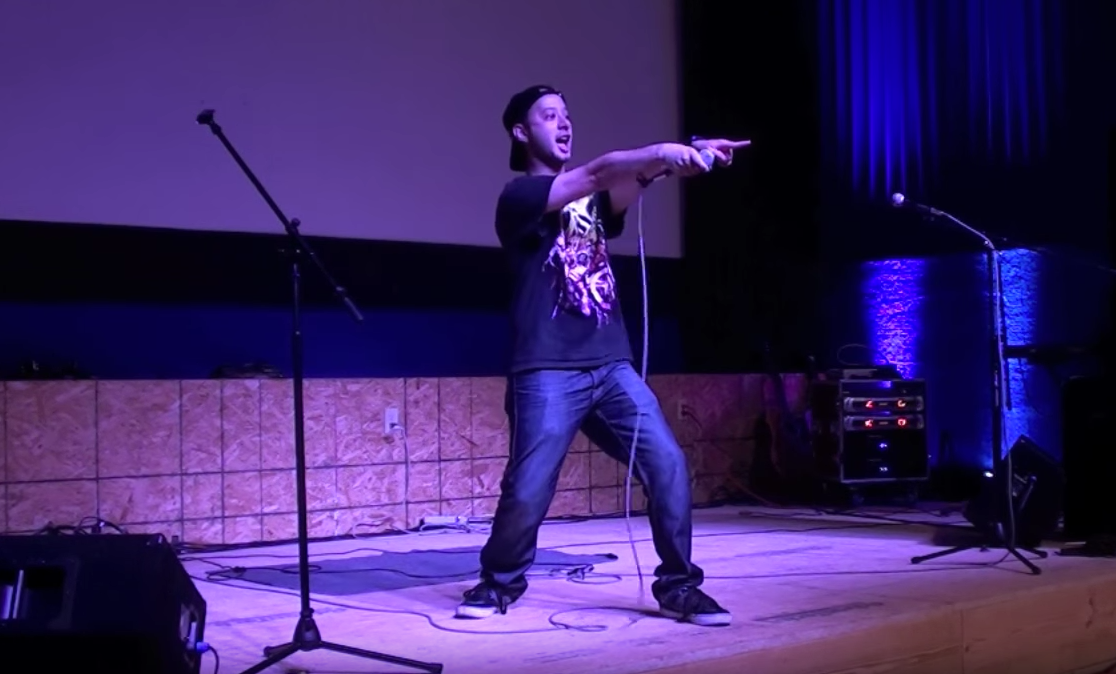 Word Alive Outreach Ministries
May 9, 2015 @ 12:00 pm