Jason "SA" Torres grew up in the Bronx of New York City. He started rapping for ministry in 2003 and started his own record label, known as Death2Self Records which has several artists signed including; Brittny, Kymberly Dawn, Yungtown, Fresh Mann, and Asaph the Psalmist.
In his lyrics, SA aims to be as blunt as possible. He doesn't want to be just for one particular demographic, but he does want to speak about real topics that others would suggest are too taboo for a Christian artist to discuss.
"If you get the point of Jesus' walk on earth, he was there to speak to the unsaved in a way they could relate with. What do most people struggle with? If it's sex…if it's lust…if it's money, then as a disciple of Christ I need to speak on those things…I'm not about sugarcoating stuff that's so serious, coz the whole point of the message would be lost. Maybe they're not pretty words…but to those needing to hear them, they will minister."
SA has worked hard to build his label in order to help along the ministries of others, including his own. He emphasizes selflessness in your ministry, bringing death to your fleshly desires so the spirit can live and be exalted. This is perhaps one of the hardest things to do, since the world controls the flesh. Still, there is freedom in the Lord and nothing can overcome you.
"Legend is my message to the youth that you can be more than what you see yourself as. There virtually is no limit to what you can make yourself. Let God mold you. Be prepared to fight. Be somebody important. You can do it."
SA has accomplished much and is still working on making his message known. He has worked with KJ-52 on The Yearbook album, shared the stage with Bobby Bishop and hosted his own rap festival called D2S Fest, where artists from different parts of the US have come together to perform. SA started a magazine publication to cater to the underground and mainstream alike, named after his label, D2S Magazine. He has also done shows in NYC, New Jersey and Texas and is hoping to tour shortly after his first album releases.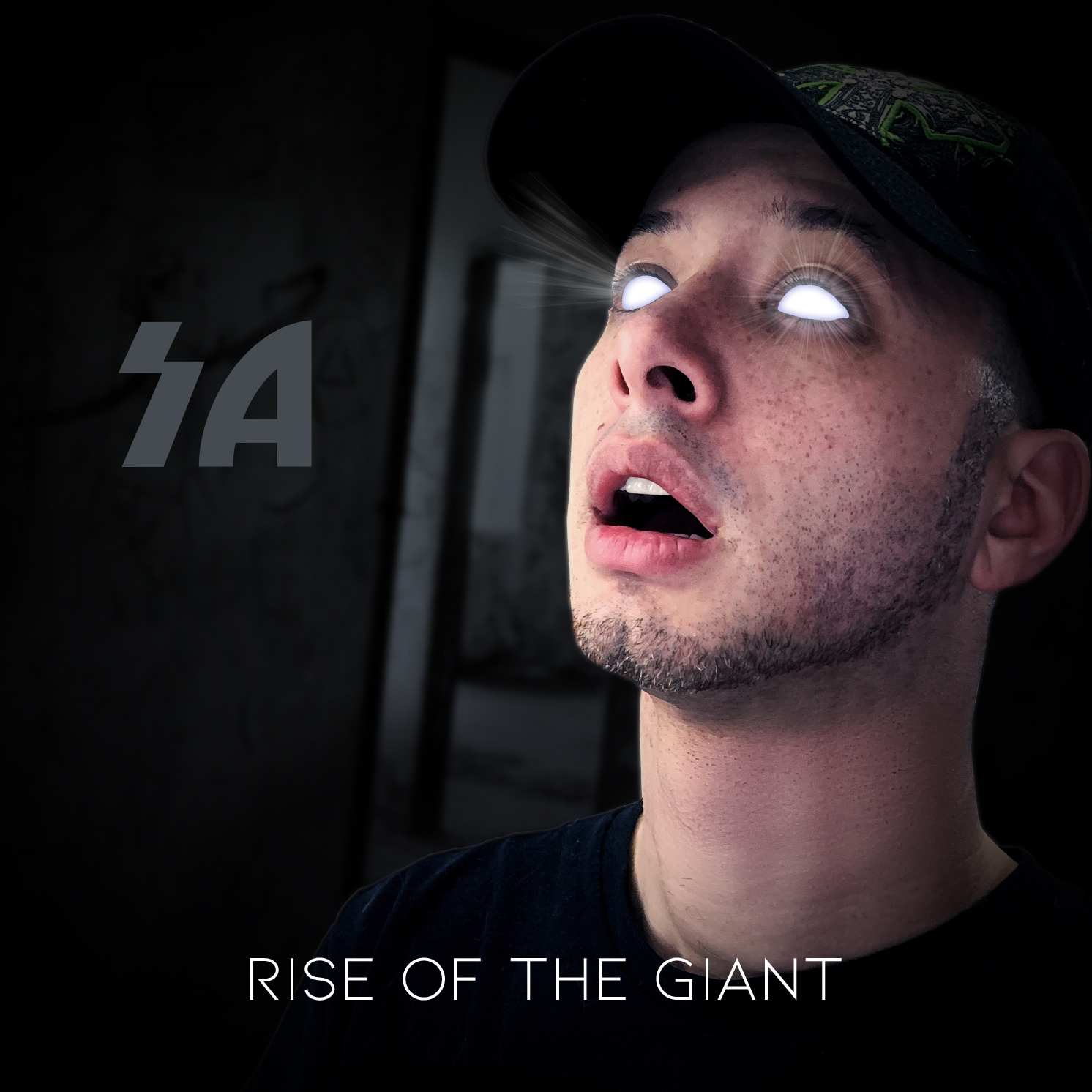 RISE OF THE GIANT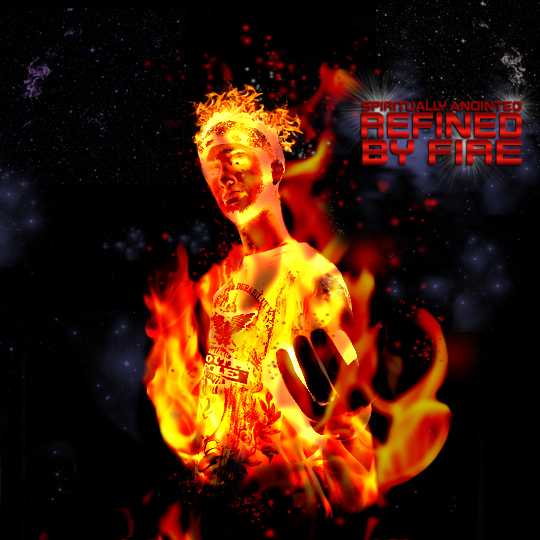 REFINED BY FIRE
No shows in the archive yet.
Subscribe for Updates, Show Dates, and Music Releases
MUSIC VIDEO
Make Me Stronger - SA Feat Mic Dolo, Jae & Red
Show love for D2S Records when you attend a show! Take a picture of the event with an artist or selfie and hashtag it to #d2sevents and publish on social media. It may show up here!