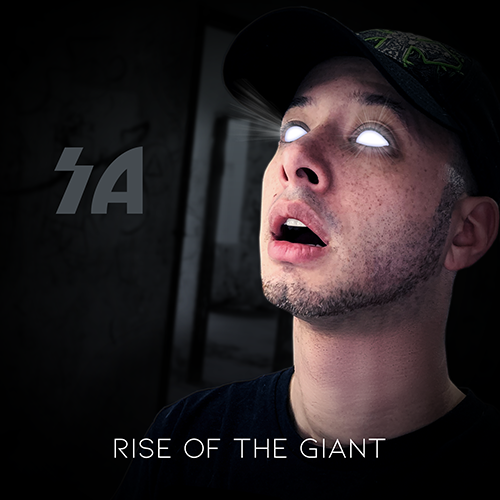 Rise Of The Giant - New Album
Coming This Spring!

Music creates an influence on modern culture. We are committed to being a positive voice with Christlike values in a world that is mostly negative. Music tends to focus on self, however, our mission is to take the focus off self and onto Jesus Christ. Taken from the Biblical scripture found in Luke 9:23; We deny ourselves so our focus in Christ can grow. We cater to helping others before ourselves and want to create a new culture that encourages and influences with this powerful and positive method. This is reflected in our name – We are Death2Self Records.
Be transformed by an amazing musical experience
Subscribe for Updates, Show Dates, and Music Releases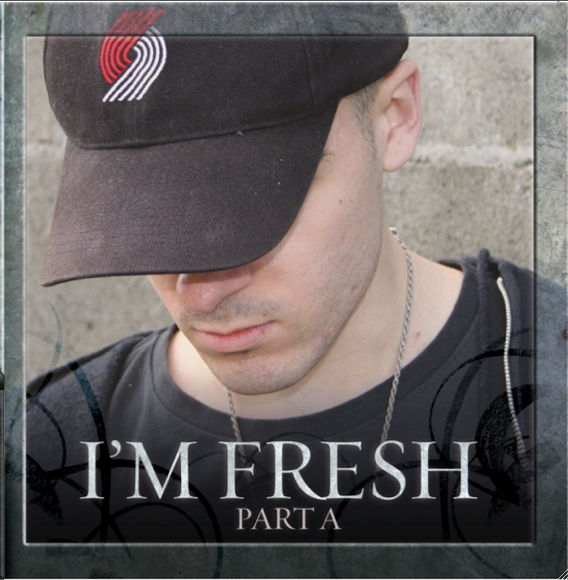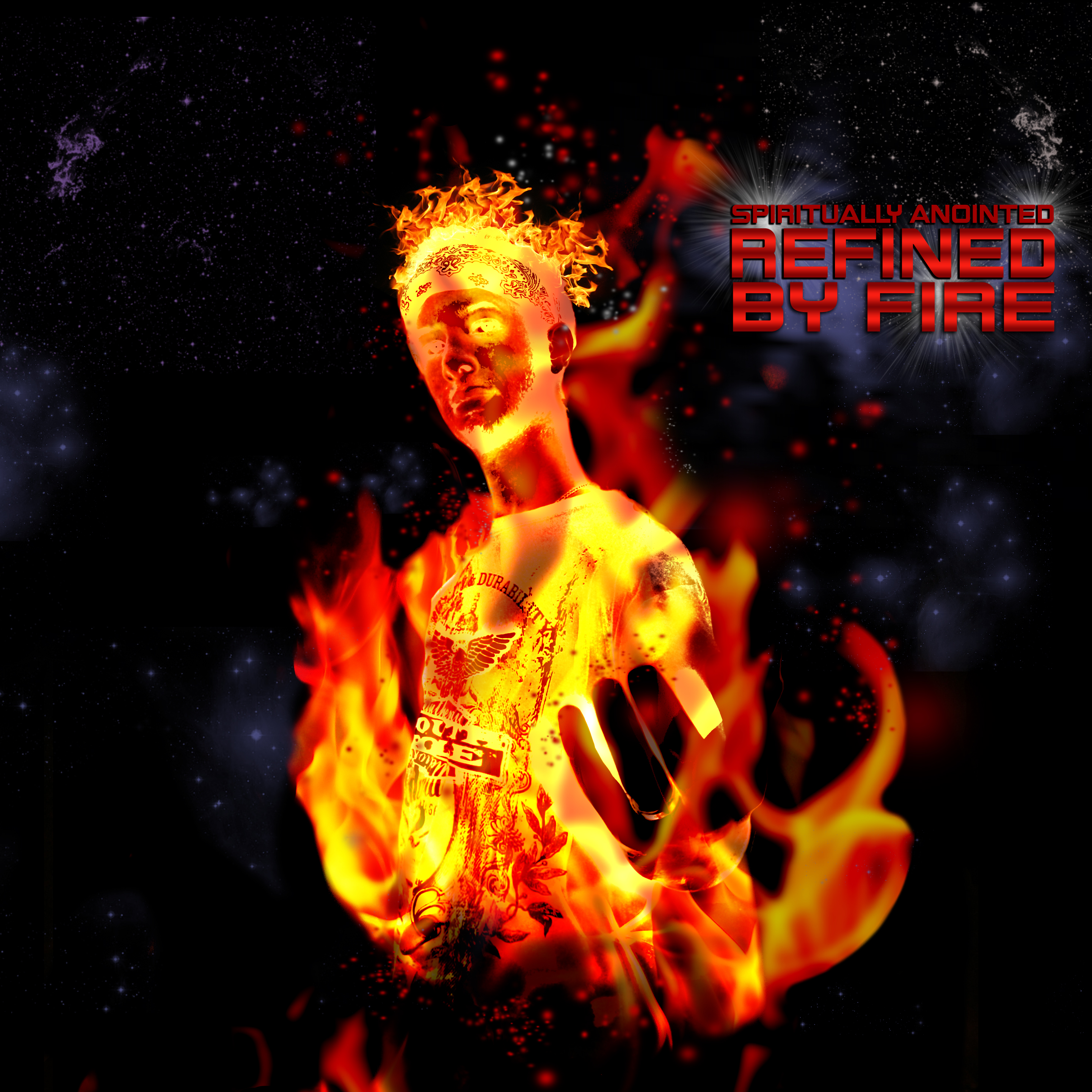 SA was born and raised in the Bronx, NYC. The founder of D2S Records, his purpose for music is to be entertaining and uplifting with the same high quality of today's music.
Fresh-Mann is an Oregon native who chooses to show how Jesus Christ made him a new person and can do the same for you.
Polarity was born and raised in East Texas, where she learned at an early age to show compassion to people of all walks of life.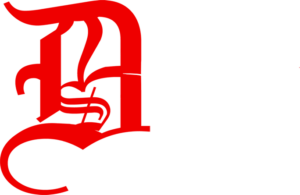 D2S Fest: Unleash Your Music Potential
Sub Heading
February 20-22, 2020
If you are a music artist and could use some help and resources, you need to attend D2S Fest! This two-day event will help you reach your potential. The first day contains an evening of conference style classes that covers several areas of music from writing to production and performance. The second day is the outreach event which is a live concert where you get to perform alongside the D2S Recording artists and your peers. This event is meant to grow you and build a long-lasting community. 
D2S Anthem T-Shirt
D2S Classic Logo T-Shirt